Gain the essential know-how you need as an executive going to or working with China. Develop the crucial skills for working effectively with China and guarantee global success.  
Better understand working in the US as high potential. Learn about cultural diversity and how to communicate effectively with US colleagues.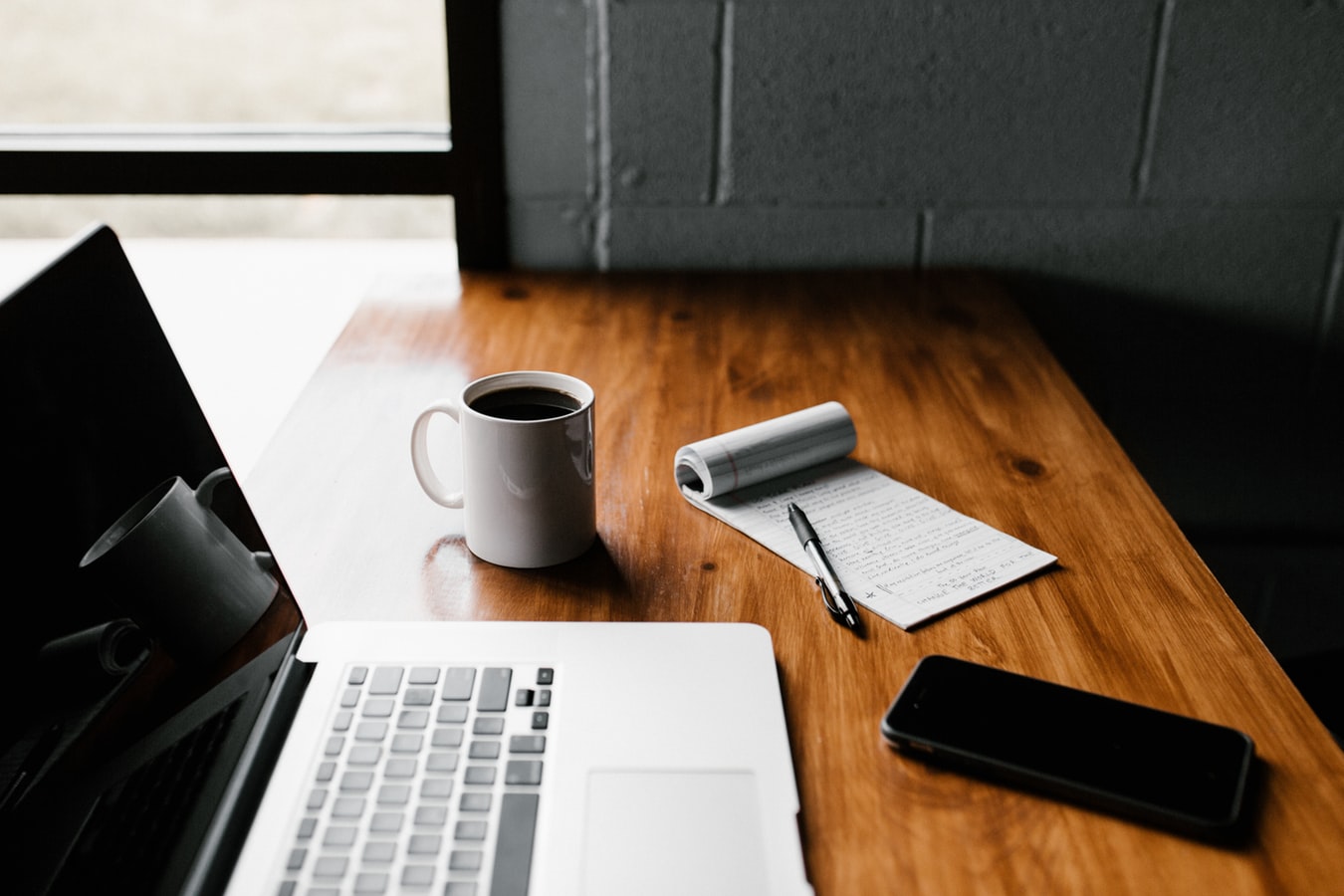 Customized e-learning experiences for your organisation can be found here. Discover your personally designed courses and content!